Associate Dean of Assessment Addresses Curriculum, Student Workload
Dr. Cone talks about ways the new 3-year format can benefit students
October 26, 2022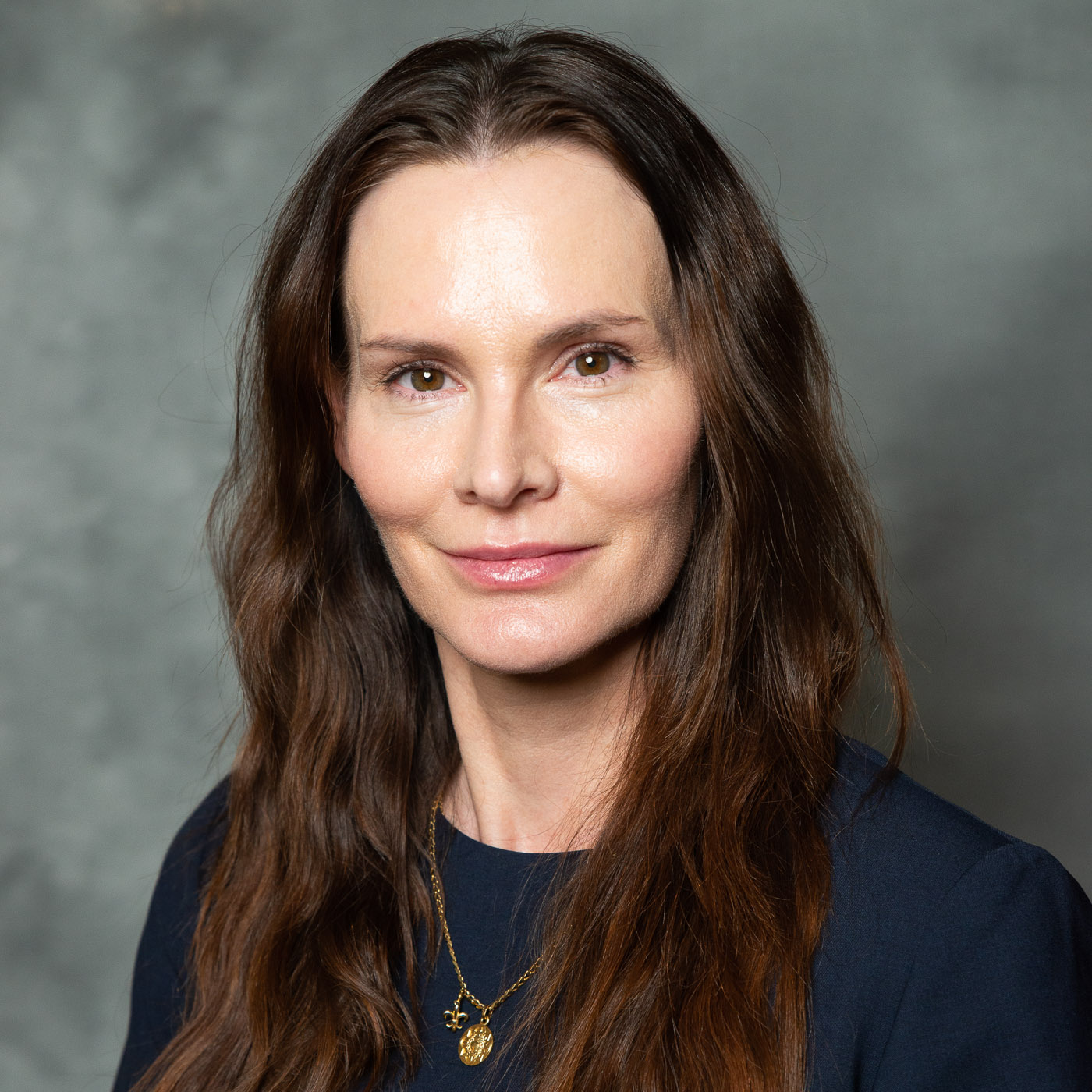 Touro University California's College of Pharmacy will be shifting from a 2+2 model to a 3-year model beginning in the Fall of 2023. Current and prospective students may have many questions related to this shift, so we sat down with Dr. Catherine Cone, Associate Dean of Assessment for the College of Pharmacy, and asked three questions and got three answers.
What specific changes are being made to the curriculum to be able to allow students to graduate in three years?
"The focus on our 3-year curriculum is building pharmacy skills and promoting active learning. To facilitate this process, curricular content was reviewed for overlap between courses to streamline content. Courses were further integrated to tie aspects of science and pharmacy together. Additionally, experiential is being re-designed to promote the flow of introductory pharmacy practice experiences to advanced practice pharmacy experiences. We plan to work with students and other stakeholders to gather feedback to further refine the curriculum."
Is there any concern from faculty that the program isn't as robust as it once was? What will new students be missing out on?
"The faculty at Touro engaged in a rigorous process readying ourselves for re-accreditation and for this curricular change. One aspect involved tagging exam questions, a process to link exam questions to our accreditation standards, NAPLEX board exam, and other items of importance. We refined our curriculum 2-years ago based on these findings and are further refining our process as we build our courses for fall 2023."
Compressing courses into summer, is there worry from faculty that students will get burned out prior to graduation?
"Students currently attend experiential courses in their summers. This will not change. Actually, we expect that students will be less burned out. We are building in some exciting new aspects to our curriculum including more time for electives, certificates, active and skills based learning, and a new assessment process. Plus, students will graduate an entire year earlier!"