Partnership With UOP To Address Physician Shortages
Touro University California, together with University of the Pacific, have created a partnership to help address the nationwide shortage of healthcare providers.
February 17, 2023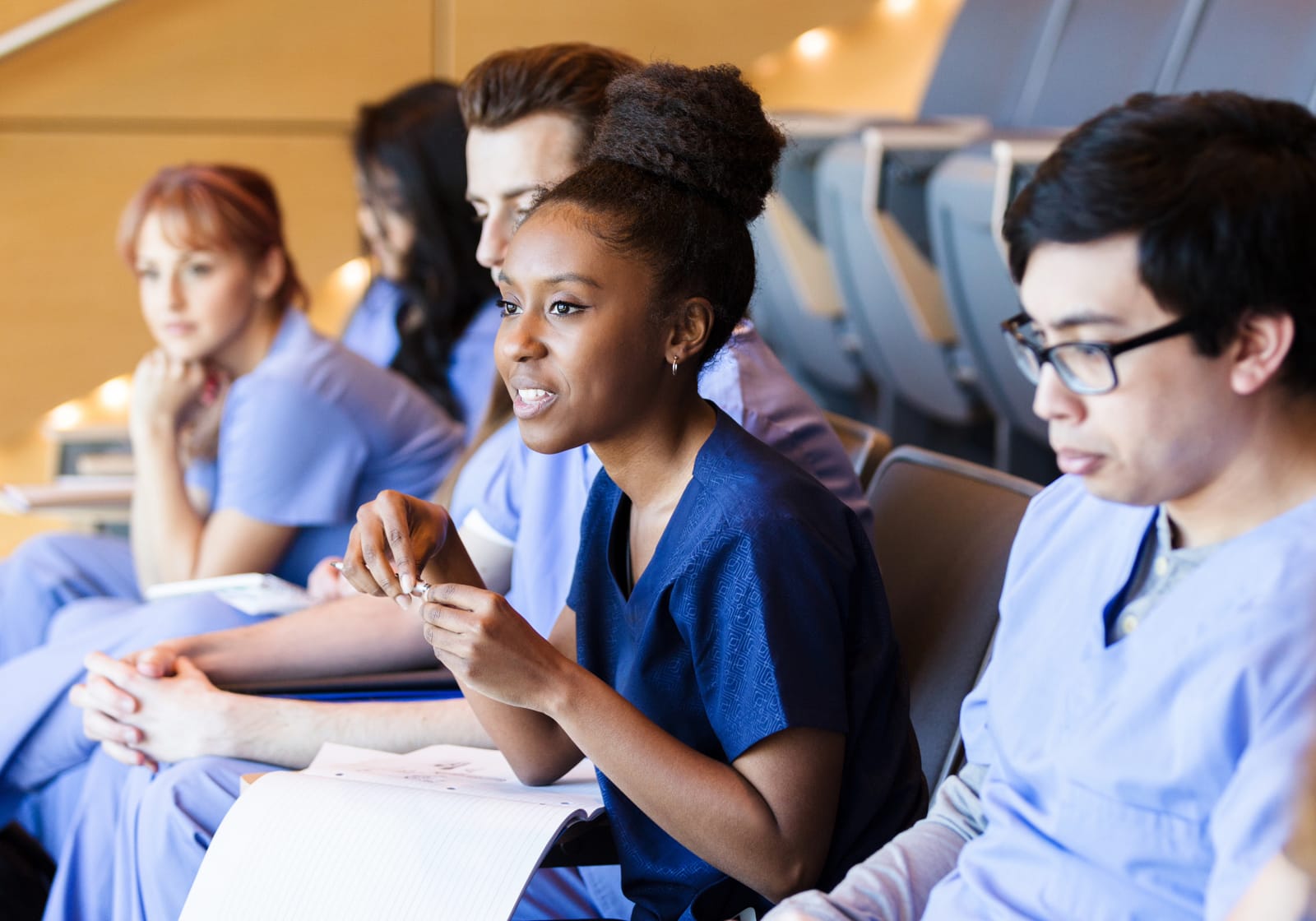 According to a report from the Association of American Medical Colleges, the United States could see a shortage of up to 124,000 physicians by 2034, with an especially high number in California's Central Valley. This builds upon Touro's academic partnership with St. Joseph's Medical Center to continue to grow and develop new residency programs in Stockton.
To help tackle this shortage, Touro has agreed to provide spots in its Doctor of Osteopathic Medicine program for Pacific undergraduates who meet certain requirements. Osteopathic medicine is a whole-person approach to medical care in which the entire patient is treated rather than just symptoms.
In addition, Touro is committed to accepting a diverse group of qualified individuals from a variety of backgrounds and experiences, which aligns with its mission in the community to serve, to lead, and to teach.
"I'm very excited about the opportunity to partner with University of the Pacific to help build a more diverse physician workforce," said Tami Hendriksz, Dean and Chief Academic Officer of the College of Osteopathic Medicine "The alignment of our missions makes this partnership an ideal way to creatively address the projected physician shortages in our communities."
Pacific's diverse student body also can help meet the need for physicians from underserved communities. Research has shown students from underserved communities are more likely to work in those areas.
"This is a tremendous opportunity for our students seeking a career in medicine by providing a clear pathway to medical school," said Maria Pallavicini, Provost and Executive Vice President of Academic Affairs. "This partnership also will greatly impact the region by training a diverse group of highly qualified students who are likely to stay in the area and fill the growing need for physicians."
The agreement also includes seats into the Master of Public Health and Master of Science in Medical Health Sciences programs at Touro University California.
To qualify, Pacific students must meet certain requirements to be eligible for acceptance. Students do not need to be in a specific major.