Medicine, A Family Tradition
Osteopathic Medicine Student Follows a Family Tradition at TUC
February 01, 2022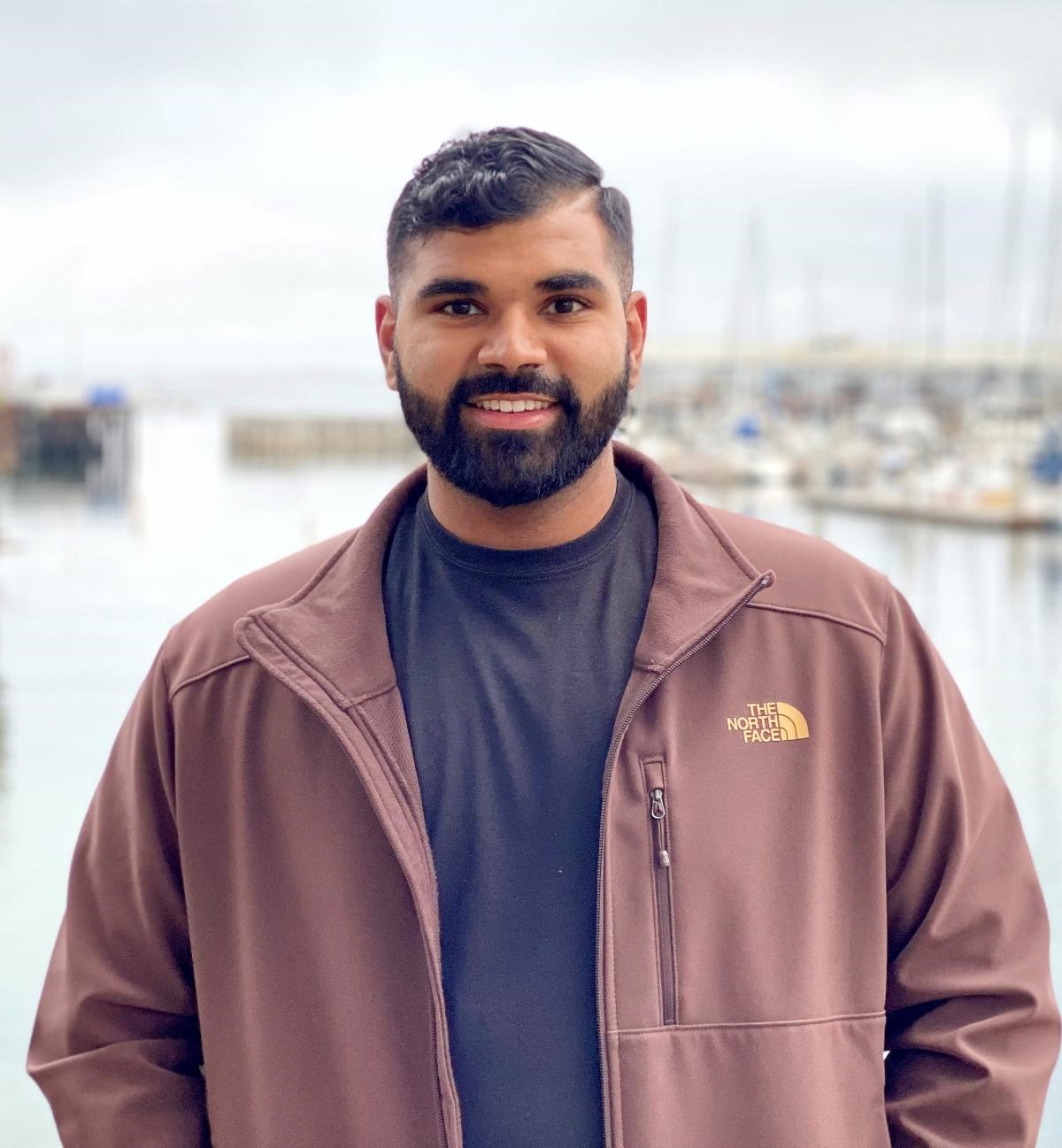 Student Amrit Banga
Touro University California doesn't have an official legacy program, but for College of Osteopathic Medicine student-doctor Amrit Banga, that doesn't matter much.
Banga came to Touro following the footsteps of cousins – one of which graduated from the School of Pharmacy (Ravi Takhar), the other from the Physician Assistant program (Gagan Takhar), and a third the College of Osteopathic Medicine (Simran Atwal). They often joke with one another over which program is the best, but they each agree that Touro was the right choice for them.
It isn't just the good word of a cousin or two that helped Banga decide on Touro. He had previous experienced while an undergrad at UC Davis that helped push him onto this path. Given those experiences, Touro seemed like a perfect fit.
"After being heavily involved in a student run clinic at UC Davis (Willow Clinic) it became very apparent to me that this was what I wanted to pursue in my life." Banga said. "I have a very diverse background and a lot of it has always been centered at giving back to my local community and those in need. In fact, Willow clinic truly resembled my interests since it was focused primarily on the transient and homeless population in the greater Sacramento region."
Through the Masters of Science Medical Health Sciences degree program, Touro students have the opportunity to experience what medical school will be like while first pursuing a master's degree, which was another factor that drew Banga to Touro.
Touro's foundation in osteopathic medicine was another strong selling point for Banga.
"I would like to become an osteopathic physician in the future and Touro was a great start for me to get as much exposure as I possibly could. With COVID-19 and other health disparities on the rise I grew more interested in the various osteopathic techniques that can be used to treat them," he said. "I have always been a hands on learner and I appreciate the mind and whole body perspective that osteopathic medicine promotes."
And while he can always lean on the experiences of his relatives, Banga has found – like many other TUC students – that there's a second family to rely on here at Touro.
"I feel a sense of community at Touro," he said. "It is also exciting to start my own journey here at Touro and make some of my own friends and memories along the way. The faculty and staff are very kind and accommodating to all the students, and I have never felt out of place or lost."