Malone Earns Welch Scholar Grant
Osteopathic Medicine student balances medical school and motherhood
January 12, 2023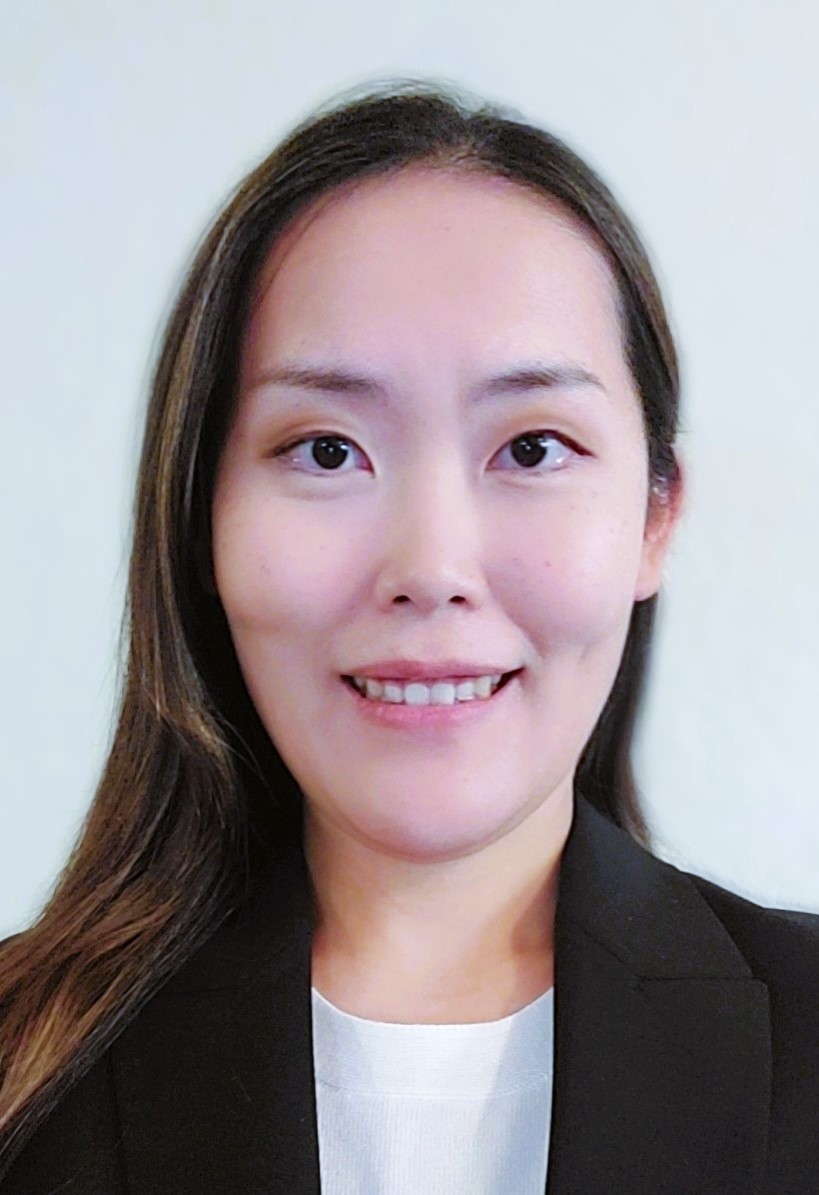 Earning an educational grant is more than just a gold star on a resume.
In the case of third-year College of Osteopathic Medicine student Xiaowei Malone, earning the Welch Scholars Grant through the American Osteopathic Foundation, the honor helps her remove a major source of stress from her life.
Student-Doctor Malone is the mother of a kindergartener and that time spent in school only accounts for part of her clinical rotation time. The rest of the time is accounted through babysitters and daycare, which can get costly – especially for a medical student.
Student rotations can often be upwards of 11-12 hours, and kindergarten on covers from 8 a.m. until 1:30 p.m. Malone's day is typically from 6:30 a.m. until around 5 p.m., leaving her to have to fund as much as seven hours of childcare out of pocket.
"Without close family around (I am a first-generation immigrant so my parents are in China and my other close families are in Texas), I rely on daycare and babysitters to cover childcare for the rest of my clinical hours," Malone said.
"The Welch Scholars Grant will help to pay for my son's before and after-school care, so I can focus on my clinical rotations and put in 100% effort," she added. "The COVID-19 pandemic has greatly impacted my family financially so this grant will greatly help me continue my medical education."
As if tending to her own education isn't enough, Malone is also helping with fellow Touro students.
She worked a 6-week fellowship during the summer break of her first year in medical school with Joy Moverley and Paul Gonzales from the Physician Assistant program to develop Point of Care Ultrasound (POCUS) curriculum, which the PA program adopted in 2021.
"I recently I reached out to Joy and she said they are still using the materials I created this year," Malone said.
Wherever her career ultimately takes her, student-doctor Malone is putting this grant to its best use.
"I am grateful and honored to be able to receive this AOF grant," she said.