5 Fast Facts with Dr. Jodie Sandhu
The head of the School of Nursing discusses her background and where the program is heading
March 17, 2023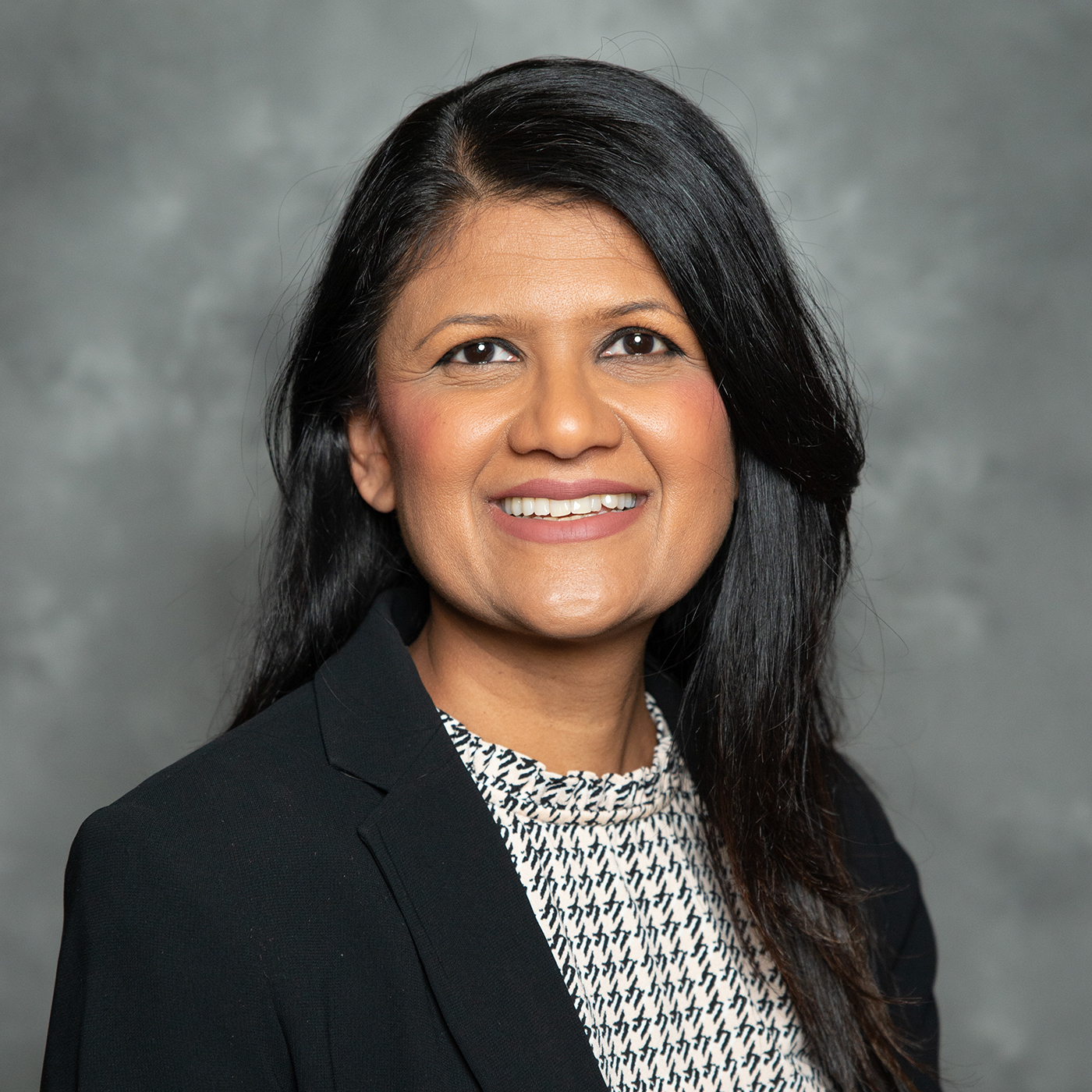 Dr. Prabjot (Jodie) Sandhu has taken over as the head of the School of Nursing during an important period of growth and transition for this vital program.
We asked her five questions about her background and where she sees the nursing program heading in the future. Here's what she had to say:
Where were you prior to coming to TUC and what was it that brought you to Touro?
a. I come from University of San Francisco School of Nursing. Touro is a part of the Bay Area, which is home to me and what brought me to Touro is the Mission and Vision and Values of a student-centered experience focused on transformational leadership, service and a commitment to humanity in a role that would provide me the opportunity to lead and serve.
What are the challenges in a program like Nursing, which caters to working professionals?
a. Recruitment post Covid- burnout and fatigue.
b. Work schedules and learning environments being flexible and supportive at the same time.
c. Nursing faculty shortages/salary discrepancies between clinical and academic roles
What is unique about the Masters in Nursing path that opens the door to bachelors and associates degree holders?
a. 12- or 18-month program that allows quick advancement to the Masters level
b. Hybrid courses that allow faculty and student engagement and teaching on a weekly basis.
c. Faculty and program support
d. Local community practice partnerships for training, projects and employment opportunities
Touro has a Nurse Practitioner program, as well. What are some of the benefits of becoming an NP?
a. NPs have become equal partners in health delivery, primary care, wellness over the last decade, serving a variety of populations.
b. NP practice in California has been renewed as independent practitioner starting January 2023, which will help foster more opportunities for NP led care and clinics.
c. NPs can practice in primary and specialized areas with the appropriate education and training
d. NPs work in the community and typically in positions that help decrease the gaps in access to primary care models.
e. NPs have a great potential for addressing rural, underserved, and special populations by
adding to the health care provider workforce
What are some of the challenges facing nurses in their day-to-day jobs that might be improved with an advanced degree?
a. An advanced nursing degree offers leadership skills, research and clinical practice skills that are based on evidence and current research, and tools to develop quality improvement initiatives in any health care system. Nurses have an ability to use these skills and tools to advance healthcare from the system, patient, and healthcare provider aspect. Examples include, decreasing patient risk, decreasing system costs, increasing patient satisfaction, improving provider workspaces, enhancing or creating policy, and using technology and science to innovate healthcare.