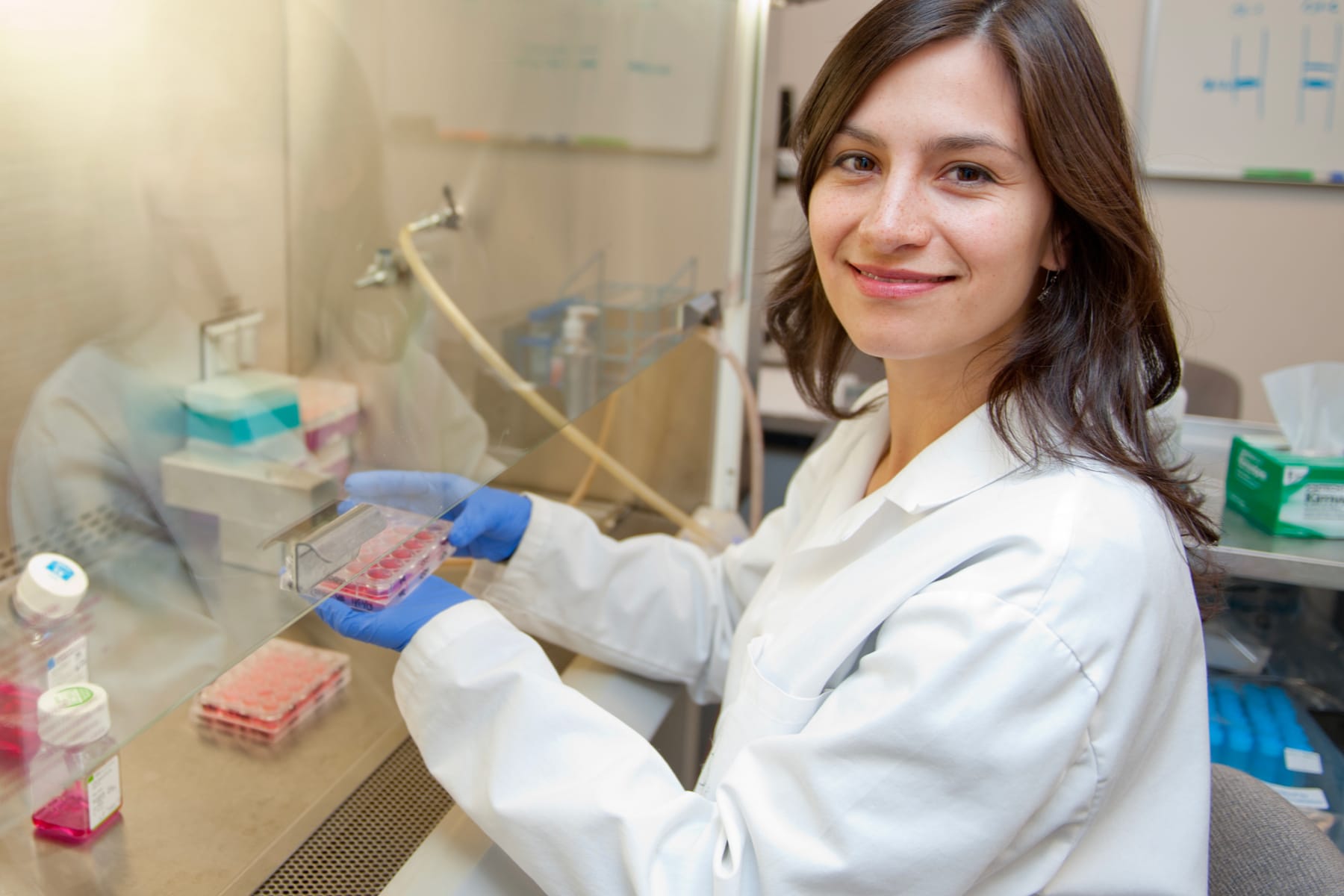 Faculty Experts
Michael Barbour, PhD
Director of Faculty Development, College of Education & Health Sciences
Professor of Instructional Technology, College of Education & Health Sciences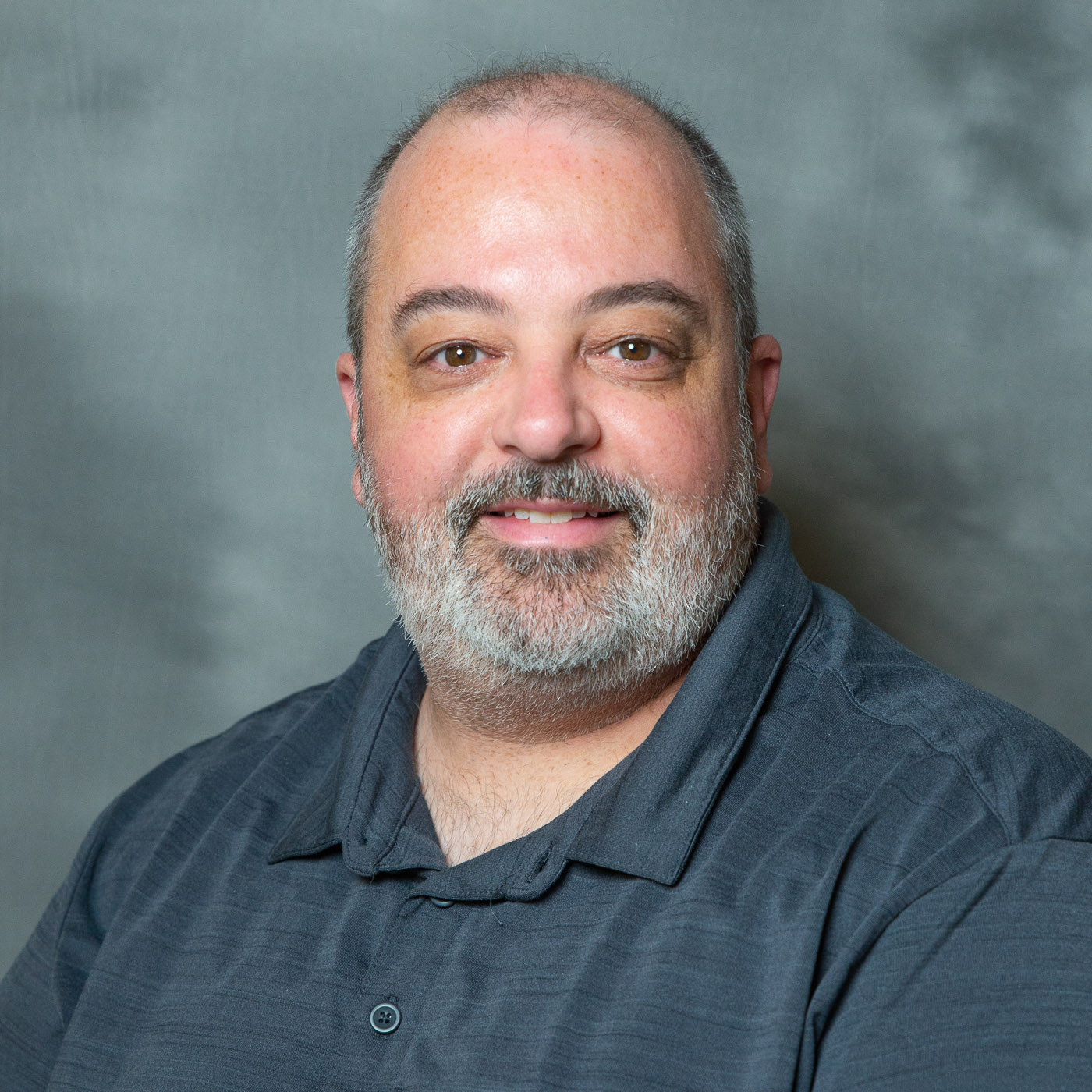 Areas of Expertise
Educational Technology
K-12 Distance/Online/Blended Learning
Biography
Visit www.michaelbarbour.com for complete bio.
Education
St. Francis Xavier University - Antigonish, NS Undergraduate Certificate, Adult Education (2009)
University of Georgia - Athens, GA Ph.D., Instructional Technology (2007)
Graduate Certificate, Interdisciplinary Qualitative Studies (2007)
Graduate Certificate, University Teaching (2007)
Memorial University - St. John's, NL M.Ed., Teaching and Learning - Literacy and Technology (2002)
B.Ed., Intermediate and Secondary - Social Studies (1998)
Université de Québec à Trois Riviéres -Trois Riviéres, QC French Immersion Program (1999)
Carleton University - Ottawa, ON B.A. (Hons), Political Science / minor in History (1996)
Honors and Awards
Touro University System Presidential Faculty Excellence in Research Award, 2022
Outstanding Reviewer for Educational Researcher, American Educational Research Association, 2019
Nominated for the Online Learning Consortium's Fellows Award, 2016.
Recent Publications
Note that I post all of my scholarship on the following outlets:
Google Scholar - https://scholar.google.com/citations?user=pVr2p38AAAAJ&hl=en
Academia.edu - https://tu-ca.academia.edu/MichaelBarbour
ResearchGate - https://www.researchgate.net/profile/Michael_Barbour3
Slideshare - https://www.slideshare.net/mkb
Memberships and Affiliations
American Educational Research Association (2004 - present)
Association for the Advancement of Computing in Education / Society for Information Technology and Teacher Education (2001 - present)
Canadian E-Learning Network (2013 - present)