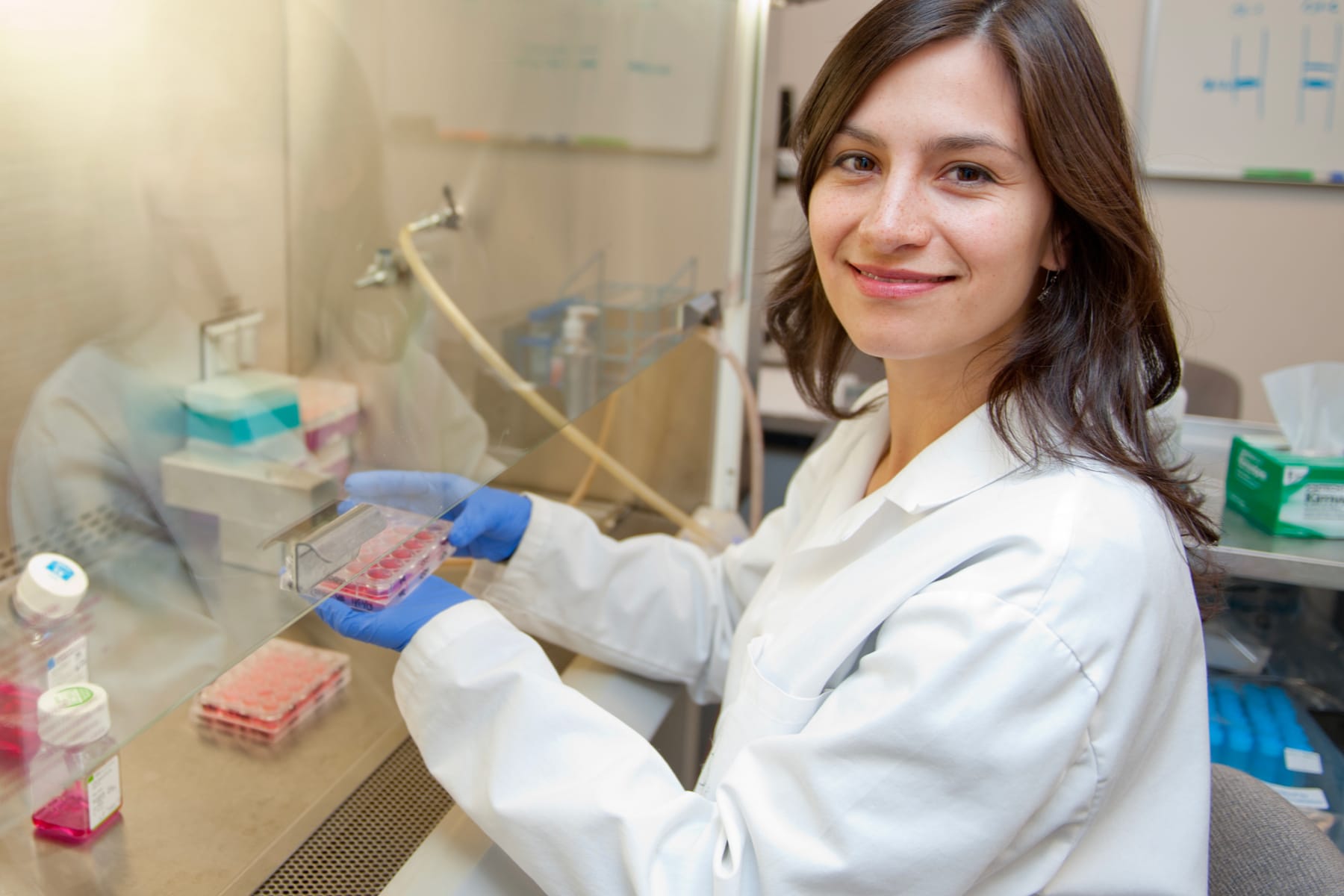 Faculty Experts
Garima Gupta, DO, MPH
Assistant Professor, College of Osteopathic Medicine
Areas of Expertise
Internal Medicine; Critical Care Medicine
Education
UC Berkeley 2006
USC MPH 2010
Touro University COM 2013
White Memorial Medical Center, Internal Medicine 2016
University of Pittsburgh Medical Center, Critical Care Medicine 2019
Honors and Awards
Outstanding Abstract Award, Health Services Research 2019 University of Pittsburgh Mitchell P. Fink Scholar Day, Pittsburgh, PA The incidence of potentially inappropriate blood transfusions in the critically ill
Most Valuable Resident, Class of 2016 2016 23 rd Annual White Memorial Resident Graduation in Los Angeles, CA
Physician Award for Compassion in Medicine 2016 White Memorial Medical Center, Los Angeles, CA
2 nd Place in Best Student Abstract Competition 2011 The effects of food environment on childhood obesity in Vallejo, CA Touro University 10 th Annual Research Day, Vallejo, CA
Recent Publications
Abstracts:
1) Gupta G, Brooks L, Park K. Adherence to 3- and 6-hour surviving sepsis bundles in severe sepsis and septic shock at a community hospital. Society of Critical Care Medicine Quality Summit. 2018 September; Atlanta, GA.
2) Gupta G, Kennedy J, Seymour CW, Kahn JM, Waters J, Triulzi DJ, Gunn SR. The Incidence of Potentially Inappropriate Packed Red Blood Cell Transfusions in the Critically Ill. American Thoracic Society. 2019 May; Dallas, TX.
3) Gupta G, Vega A, Park K. Ketamine: the forgotten bronchodilator. 12th Annual AMA Research Symposium; 2014 November 7; Dallas, TX.
4) Gupta G, Walker A, Foy JE. The effects of food environment on childhood obesity in Vallejo, CA. American College of Osteopathic Pediatricians Spring Conference; 2011 April 7- 10; Pittsburgh, PA.
5) Gupta G, Williams BK. First case of liver abscess secondary to Salmonella group D serotype Dublin in a patient without underlying liver pathology. 2014 ACP Southern California Scientific meeting; 2014 Oct 18; Orange, CA.
Refereed Articles:
1) Gupta G, Liu A. (2015) Atypical Miller Fisher Syndrome with anisocoria and rapidly fluctuating pupillary diameter: a case report. Case Reports in Neurological Medicine. Vol. 2015, Article ID 472843, 2 pages. Doi:10.1155/2015/472843.
Book Chapters:
1) Gupta G, Pinsky MR. (2019) "What are the best tools to optimize the circulation: Functional Hemodynamic Monitoring." Evidence Based Practice of Critical Care. 3 rd Ed. Elsevier: 2019, Print.