Touro Recognized For High Performance By US News & World Reports
Annual college rankings place TUC's Osteopathic Medicine and Physician Assistant programs high state wide and nationally
November 01, 2022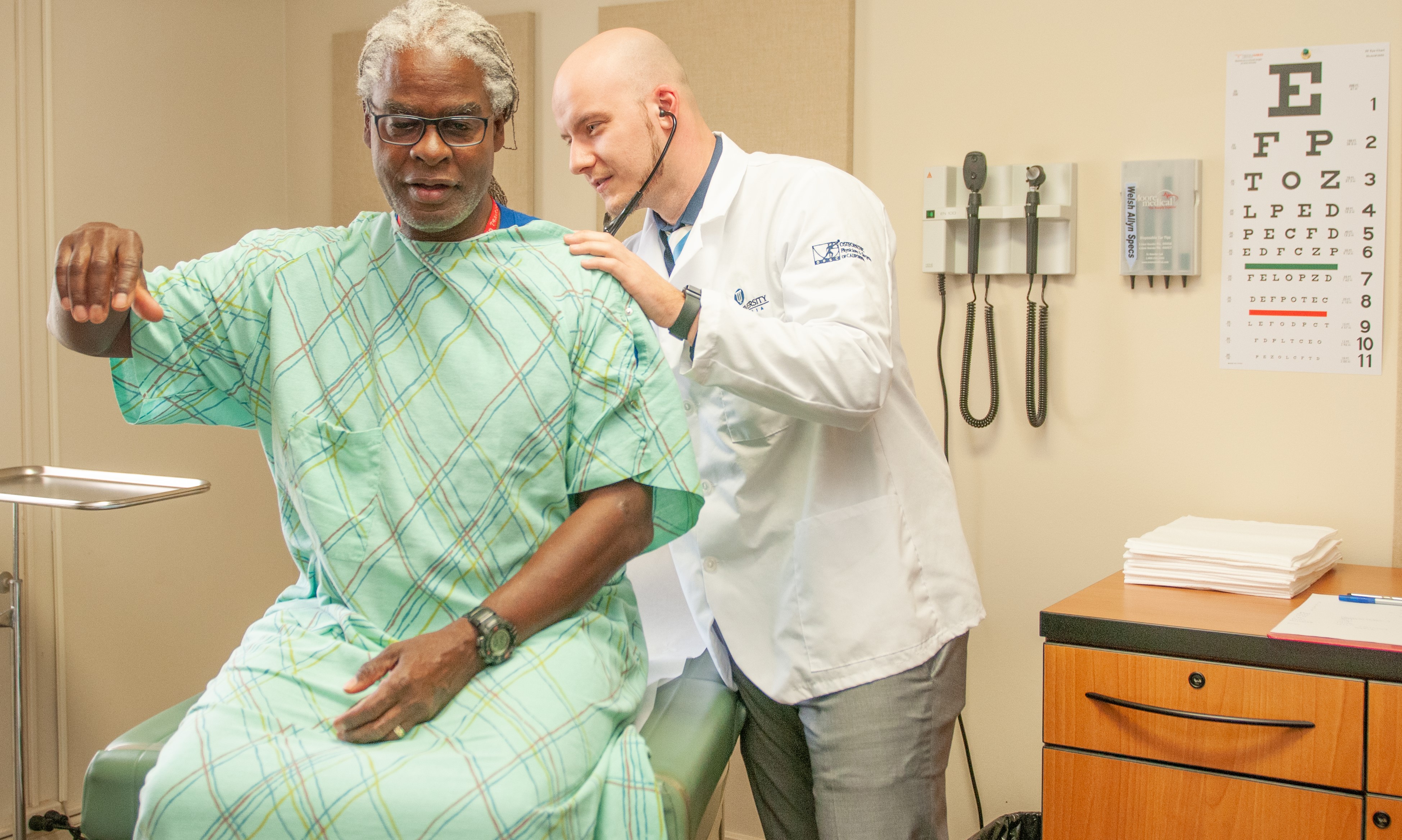 Touro University California was once again recognized for high performance by US News & World Reports' Best Colleges for 2022.
The rankings are respected as some of the most influential recognitions for colleges nationwide. Schools are ranked according to their performance in a range of indicators of excellence.
Touro's College of Osteopathic Medicine (TUCOM) ranked #2 in California and #12 nationally for graduates practicing in Primary Care. The US News rankings evaluates more than 160 medical schools nationally in compiling its list of top schools.
TUCOM also ranked #2 in California in Graduates Practicing in Rural Areas and #55 nationally in this same category, ahead of notable institutions as Stanford, UC Davis, and UCLA.
Touro's Physician Assistant program ranked #3 in California and #26 nationally. For PA programs, US News evaluated more than 170 schools nationally. TUC's PA program is the only joint program in the nation, meaning all PA graduates also simultaneously earn a Masters in Public Health.
Information for all TUC programs can be found at tu.edu.