MPH Student Earns CAL-EIS Fellowship
Catalina Reinhart awarded the California Department of Public Health's Epidemiological Investigative Service Fellowship
March 30, 2022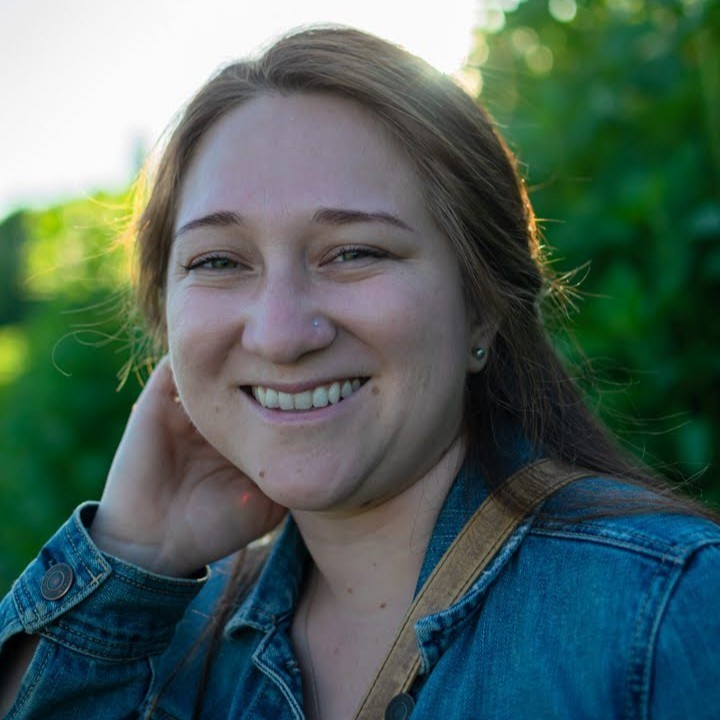 Catalina Reinhart
Touro Public Health Program's Catalina Reinhart ('22) has been awarded the California Department of Public Health's Epidemiological Investigative Service (Cal-EIS) Fellowship.
"I'm incredibly excited to have this opportunity to work with the CAL-EIS Fellowship and showcase the skills that I gained at Touro," Reinhart said. "I would like to thank my family, the best professors, and my amazing cohort for all the support they've shown me."
The fellowship purpose is to provide training/experience in applied epidemiology and public health during placements with governmental health agencies. As part of the fellowship, Reinhart will perform research in the area of epidemiology and gain hands-on experience working with an epidemiologist preceptor(s).
She begins her fellowship work this summer with El Dorado County Department of Public Health.