Dr. Louise Santiago: An Impactful Career Nurturing Future Leaders
Retired Director of the Graduate School of Education at Touro University California and Mare Island Technology Academy Reflects on Her Impact in Education.
October 30, 2023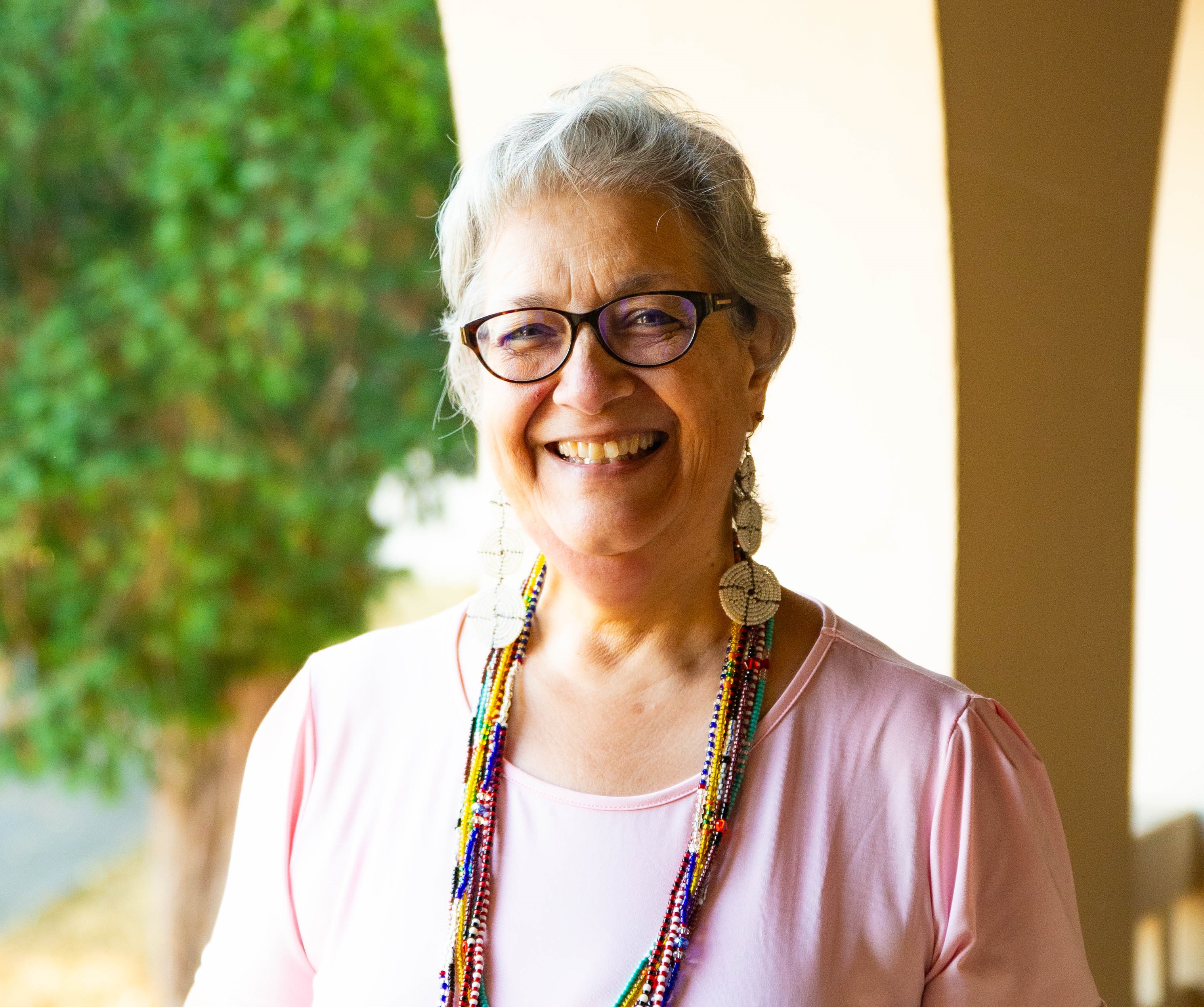 Dr. Louise Santigo knew it was time to retire when a battle with cancer required managing her health more carefully. After a career in education, Santigo passed the mantle of Director of TUC's Graduate School of Education to new director Dr. Karis Clarke.
Santiago has had a remarkable career in education and a life filled with diverse experiences. She played a crucial role in establishing MIT Academy as a founder, teaching science and math, and as director. While there she was voted one of the top 10 principals in the State of California and one of the top 100 principals in the US.
Cancer forced Santiago to step away from MIT Academy but joined TUC as an adjunct faculty member at GSOE in 2008. She eventually took over as a full-time chair of the Educational Leadership master's and credential programs. In 2019 Dr. Santiago became the Interim Assistant Dean and Chair of the Graduate School of Education and several months later was selected as the permanent Assistant Dean and Director.
"In her time in this position, she took on a transformational teacher preparation grant entitled US Prep- partially funded through the Gates Foundation and used her excellent coaching skills to transform the way we train teachers clinically at Touro with an amazing team of GSOE faculty and staff," says Dr. Lisa May Norton, Dean of the College of Education and Health Sciences at TUC. "This is now called the TREE (Touro Rising Educators Experience). She also helped to support a new doctorate in Leading Innovative and Diverse Organizations focused on leadership all during the COVID years."
There is a moment for Santigo that encapsulates the joy of being in education. She was the director of MIT Academy and raced a student to their class and won. In that moment of fun, everything was in harmony.
"This is who I am, what I want to do, and who I want to be in this world," Santigo remembers thinking at that moment.
Retirement doesn't mean that won't be in the classroom anymore. Santiago will be teaching two classes, including one at TUC, to allow her to keep in touch. Part of her healing journey now is raising chickens and ducks. Aside from providing delicious fresh eggs, Santiago finds them endlessly entertaining, watching them living out their chicken and duck lives.
"They are hilarious, because they have so much personality, but on the other hand, there's so much grace, they preen, and they flap in the pond," says Santiago. "Those are the moments now, that I live for now. This is bliss."