5 Fast Facts with Dr. Tami Hendriksz
TUCOM dean discusses upcoming Osteopathic Medical Education (OMED) Conference
September 28, 2022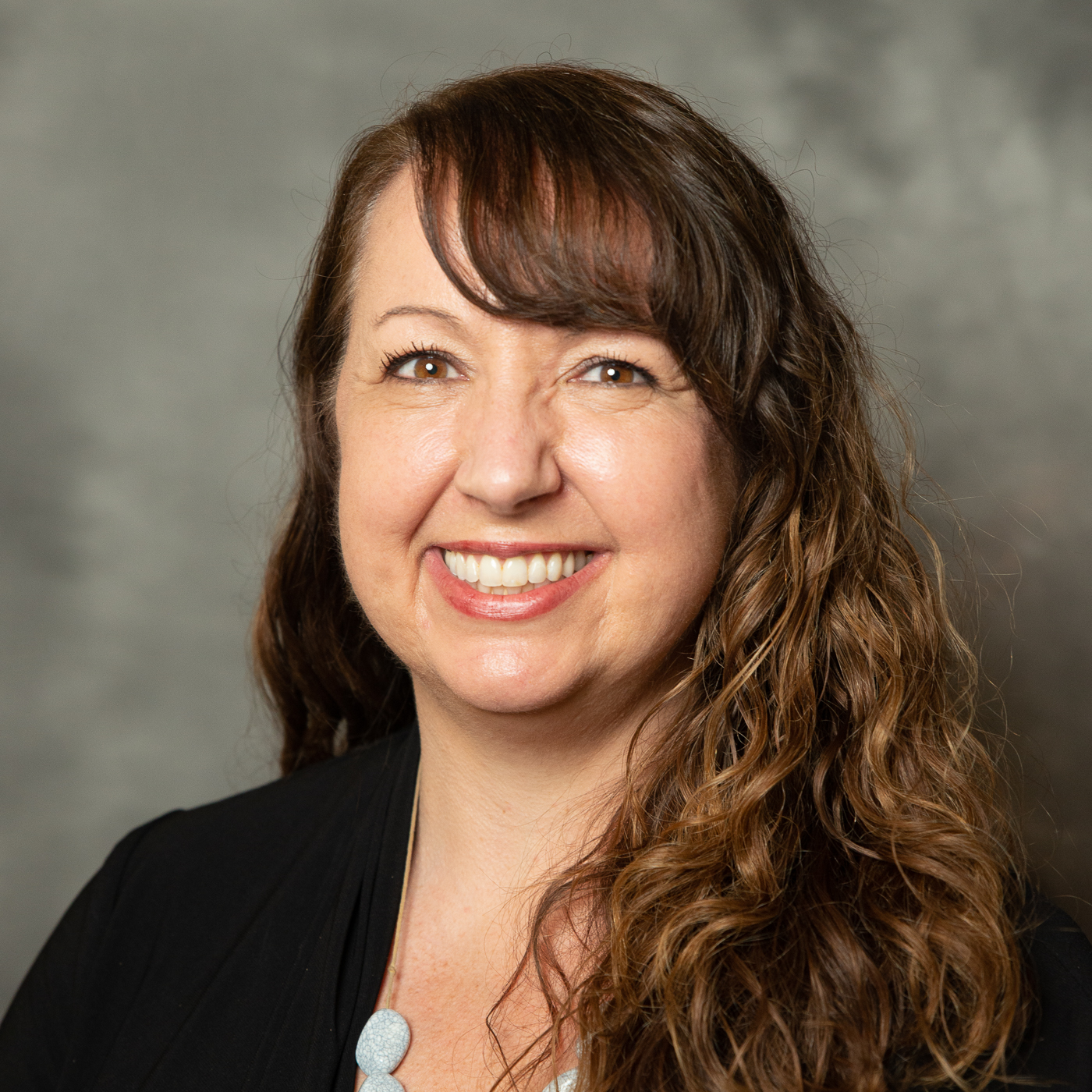 The Osteopathic Medical Education Conference, or OMED, is coming to Boston, Oct. 27-30. The annual gathering offers an opportunity for thousands of osteopathic physicians, medical school faculty, and students to gather and learn the latest news and advancement in the profession.
Touro's College of Osteopathic Medicine Dean, Dr. Tami Hendriksz will be one of dozens of TUC faculty, students and alumni in attendance. She was gracious enough to share some thoughts of OMED experiences of the past.
1. What do you recall most about your first OMED?
I attended my first OMED as an osteopathic medical student. I remember the excitement of being able to meet with other DO-students from across the country, as well as the opportunity to learn about so many different topics related to the osteopathic field. It was also one of the first times that I went to an exhibitors' hall –so many products, so many "free" pens, a lot of food for thought.
2. What do you generally look forward to the most at OMED?
My favorite aspect of OMED continues to be the opportunity to connect and collaborate with other osteopathic physicians and DO students. It is exciting to see so many people from our profession gather together in one place with a common goal of learning and connecting. I love to reconnect with our alumni and my fellow classmates, as well as to celebrate our current faculty, staff, & students as the present their educational sessions and research posters.
3. Why is participating in OMED good for TUCOM?
TUCOM does an excellent job representing ourselves at OMED each year. In years past, many of our students & faculty have had the opportunity to share their research and projects at OMED, and been honored with winning a number of the national awards. Meeting with other faculty, staff, and students can help to put things into perspective –to see what challenges we share with other COMs, and come up with ways in which we can collaboratively address those challenges. It also helps for us to be able recognize what we are doing well and see directly how we are positively contributing to the field of osteopathic medicine and osteopathic medical education. Finally, it can be helpful to learn about new tools and approaches to osteopathic medical education –to get inspired with what we do differently on our campus.
4. Do you have something you're looking forward to for this year's event?
As challenging as the return to in-person events has been during this phase of the pandemic, I greatly appreciate the opportunity to connect with individuals in person. There is a specific type of connection that simply cannot be replicated on virtual platforms. I look forward to seeing my friends, colleagues, fellow alumni, and students in person in a new location. We have a great alumni event scheduled for this year, which I am looking forward to.
5. Do you think it will be a different experience as a Dean in addition to a physician?
This will be my second OMED Conference since I became the dean of TUCOM. For as long as I can remember I have held committee and/or board appointments on osteopathic organizations that meet during OMED. OMED is an excellent opportunity to connect with other osteopathic physicians, and medical educators. I love the collaboration and connection that it provides. As a practicing pediatrician I continue to enjoy all of the pediatric-specific content at the OMED Conference as well.