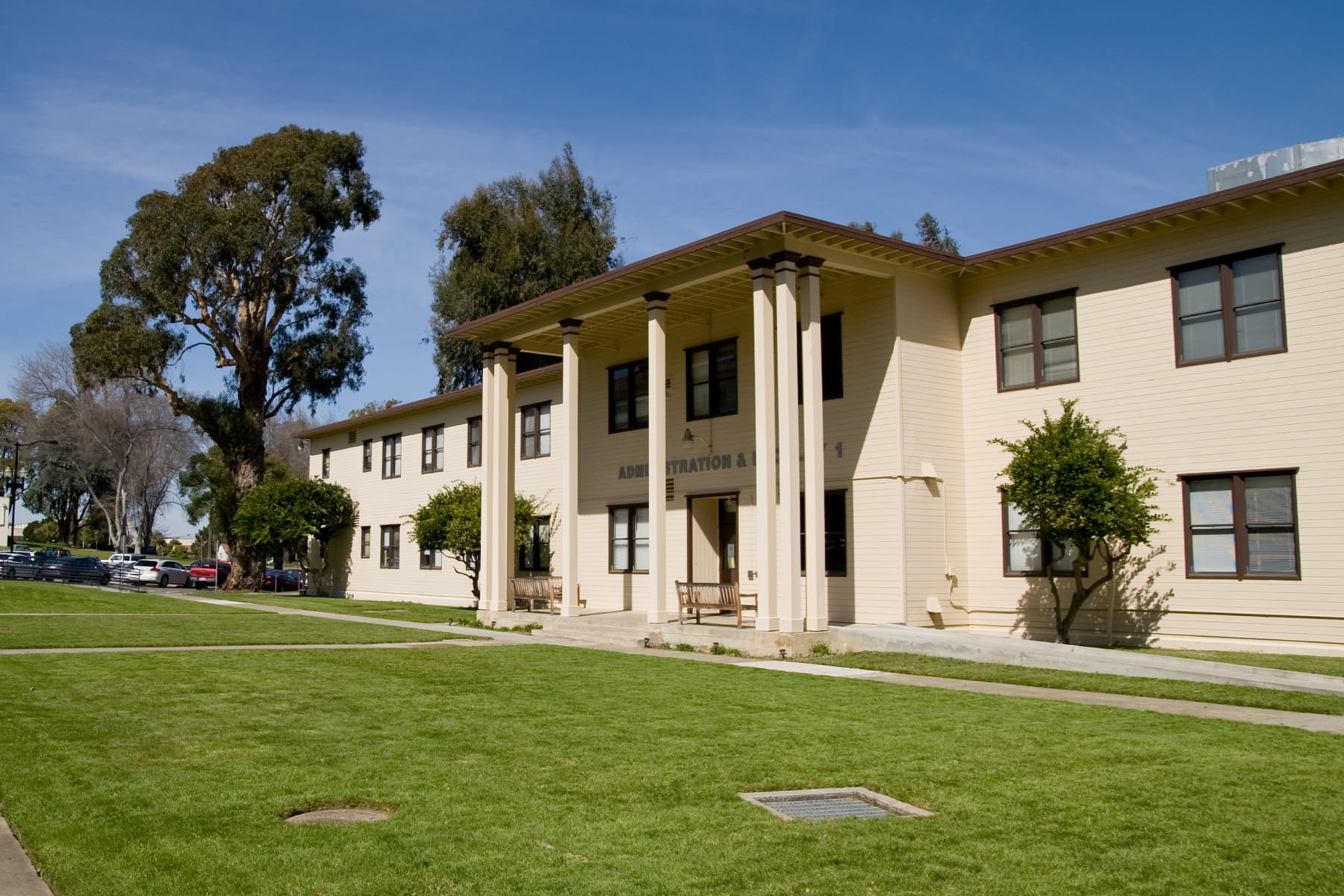 Bursar
Payments, refunds and all other information related to student accounts is handled through the Bursar, which reviews charges and payments, issues refunds, and provides support and guidance for our students.
When and How to Pay Your Tuition
Tuition for all programs is due the first week of class.
All payments are made online through TouroOne via TouchNet.
We accept VISA, Mastercard, Discover, BC Card, DinaCard, American Express and Electronic Check.
Under no exceptions will the Bursar's office be allowed to speak with a third party in regards to your student account without written documentation from the student.
Authorized Payers
Touro takes student privacy very seriously. You are allowed to authorize a third party, such as a parent or spouse, to access your TouchNet account and make a payment on your behalf. If you would like grant authorization, you must sign and return a FERPA release form, which you can find on the intranet at TouroOne.
Refunds
Accidental overpayment? Don't worry, you'll be refunded the amount you are due. All refunds are issued within 14 days of the credit balance posted to their student account (check your TouchNet account activity to confirm the posting). Refunds may be processed via paper check or E-check directly to the student's bank account of choice.
Please ensure that you update your account information. The university is not responsible for delays in payments due to incorrect information entered by the student or their representatives. Please be sure to update your current mailing address on the TouroOne portal.
If paid by credit card, that credit card will be refunded.
If you apply for Federal Direct Loans, you will be notified via email of the date your loan funds have been received and credited to your student account.
If you wish to cancel all or a portion of your loan please return the notification to the Financial Aid Office within 14 days.
You have the choice of receiving your financial aid refund via either direct deposit or by check. With direct deposit, you'll receive your refund faster.
Learn more about these options on the TouroOne Portal:
Click on Financial Services
Click on Access TouchNet (icon to your right)
Click on Refunds
Click on Set up Account
Contact the Bursar
Mailing Address:
Touro University
Office of the Bursar
1310 Club Dr
Vallejo, CA 94592
Location:
690 Walnut Avenue, Suite 200
Mare Island
tuc.bursar@tu.edu
707-638-5253
Hours:
Monday-Thursday: 8:00am-5:00pm
Fridays: 8:00am-3:00pm